Brighton Towing Company – Towing Services – Brighton, CO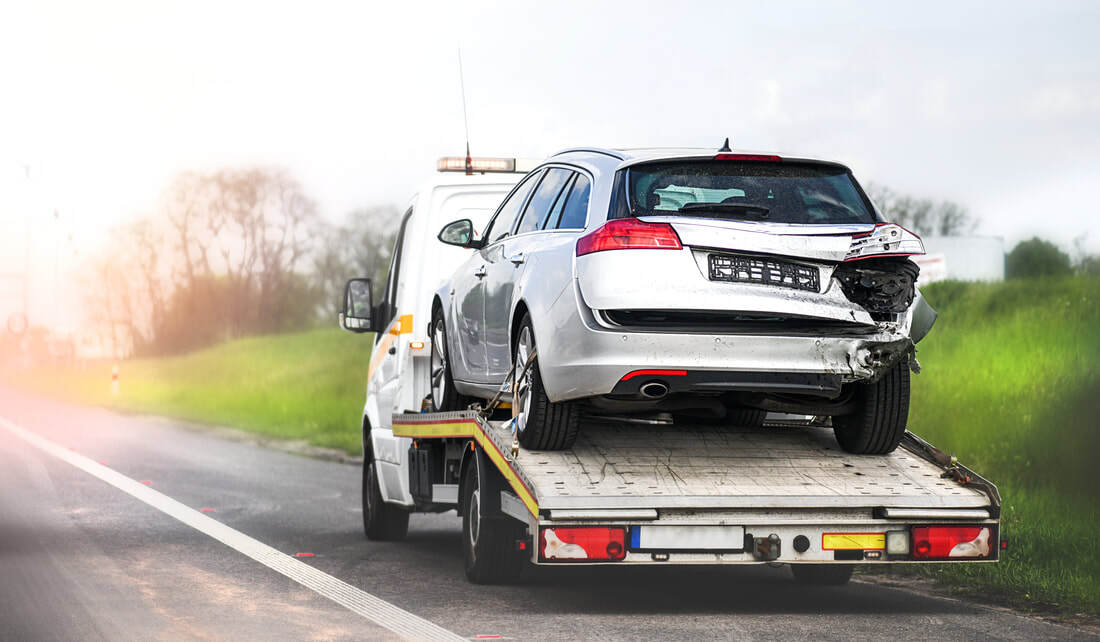 Towing is a necessary service for drivers in Brighton. When your car breaks down or you get into an accident, you need to know that you can rely on a tow truck to take you and your vehicle to the nearest service station or repair shop. So, what are the benefits of choosing Brighton Towing Company as your go-to towing service? We'll outline three reasons why we believe our company is the best choice for drivers in this city. First, we have a wide range of services available, from emergency roadside assistance to long-distance towing. Second, our team is experienced and qualified to handle any type of towing situation. And finally, we offer competitive rates and discounts for loyal customers.
If you're looking for a reliable and affordable tow truck service in Brighton, then look no further than Brighton Towing Company! Call us at 720-386-7628 today.

About Brighton Towing Company
The city of Brighton, Colorado was actually named after Brighton Beach in New York. If you were looking for a place to take a dip though, sorry – you're in the wrong state. Let's talk about Brighton Towing Company instead. 
Our team at Brighton Towing Company has decades of combined experience with things like different types of tows, wrecking services, roadside assistance during emergencies and hauling heavy equipment. Basically – if you need something done on the road and don't know where to turn, we're your guys! All you need to do is dial 720-386-7628.
Towing For Just About Any Vehicle
We can tow anything from cars to trucks and even motorcycles or SUVs. You don't have to worry about your vehicle's safety while it's in our hands, and you won't have to deal with any unsavory characters hitching up their jeans as they climb out of a rusty tow truck.
Instead of a gruff and unprofessional tow truck driver, you'll be met by our well-mannered and dapper staff. We know that being stranded is stressful enough, so we will do everything in our power to make the towing process as painless as possible for you.
Not only is all of our equipment properly taken care of, but your car won't sustain any damage while we're loading or unloading it. Additionally, every member of our staff knows how to correctly load and unload various types of automobiles; this includes those super fast sports cars that ride oh so low to the ground.
At Brighton Towing Company, we are available 24 hours a day, 7 days a week to help you get back on the road. We specialize in wheel repair and can handle any type of auto or breakdown situation. When your wheels break down for whatever reason, call us at 720-386-7628 immediately so that we can help you get back on the road fast.
Road Accidents
Towing is about more than just car issues. Sometimes, things go wrong on the road, and we're here to help you. We hope that no one was injured in the accident, but if your car won't start after the collision, it needs to be removed from the highway as soon as possible.
That's where we step in to help. We'll hurry over to assess the situation and figure out the safest, quickest way to get your car off the road. If needed, we'll also help you fill out any required paperwork so your insurance company will cover our services.
No one wants something to go wrong, but unfortunately, we don't live in an ideal world. That's where Brighton Towing Company comes in – to help you when you need it most. We're here for you 24/7 so that you can rest assured knowing that someone has got your back no matter what time it is or what situation arises.
Flatbed Towing For All of Adams & Weld County
A flatbed trailer offers a much smoother ride for extended towing trips, such as from Brighton to Boulder. Your car will be placed on top of the truck and securely fastened in place so it won't shift during transit.
The safest and cheapest way to transport a car over long distances is by using an enclosed trailer. That way, you won't have to pay for any damage that might occur during the trip. So give us a call if you need to tow your vehicle long-distance, and we'll send out one of our flatbed trucks.
Hauling Your Heavy Equipment
Looking for a place to move your heavy equipment safely and efficiently? Look no further than Brighton Towing Company. We regularly move construction equipment, generators, and industrial equipment, so we are more than qualified to help you with your next big project. Give us a call today at 720-386-7628 and let us know how we can be of assistance.
Winch Recovery Service
If your car is in a bind, you can count on Brighton Towing Company to get it out. No matter where it's stuck or what type of condition it is in–whether it be mud, trees, or a ditch–our strong winches will pull any automobile out.
No problem is too difficult for us to handle, so never hesitate to contact us– even if you think your situation might be too complex. The safety of you and your car is always our number one priority.
If you're in the Brighton, Alabama area and are in need of a tow, whether it's a big rig or a tiny car, then please don't hesitate to give us a call at Brighton Towing company. We offer many services and our staff would love to be of assistance. So don't think twice about giving us a call the next time you need a tow.
We're easy to reach at 720-386-7628.
Brighton Lock-Out Service
If you find yourself locked out of your car, don't panic! Brighton Towing Company can help. We use the latest technologies to get into cars quickly and efficiently. Whether it's day or night, we'll be there to help you get back into your vehicle. So save yourself the trouble (and expense) of breaking a window – give us a call instead.
We'll get to your location lickety-split and have you behind the wheel with nothing broken, nothing thrown. It's one of our scientific specialties. And also, we just love to help.
Emergency Roadside Assistance
Don't worry if you're having car trouble! Brighton Towing Company offers roadside assistance 24/7. Just give us a call and tell us what's wrong, and one of our skilled professionals will come to help you get your car up and running again. If we don't know what the problem is, we'll tow it. So, in any case, you can trust Brighton Towing Company to take care of things.
Cold Colorado nights are no problem for us. In fact we thrive in inclement weather. No wild storm is going to keep our team from doing its job. Give us a call at 720-386-7628 when things are at their worst.
Tire Change Service In Brighton
You're driving down the road, listening to a Broncos game on the radio, and hear a loud pop! You realize that one of your tires has blown out. What do you do next? Many people don't know this, but changing a tire on the side of the road is actually quite dangerous. Instead of putting yourself in harm's way, give Brighton Towing Company a call. We have all professional tools needed to change your tire quickly so that you can be on your way again safely.
When you have a roadside emergency and don't know what to do, call Brighton Towing Company. We'll help you change your flat tire so that you can get back on the road again.
Jump Start Service In Brighton
Did you leave your headlights on in the parking lot? Or maybe your map light? It happens to the best of us. But if the lights have been on for too long the battery might be on its last legs. Call us at 720-386-7628 for a quick jump start.
If your alternator has failed or any other part of your electrical system, we can help. We're here for you when things go wrong. It's called Rocky Mountain hospitality. And we take it to extremes by being there when you need us the most.
Commercial Vehicle Towing
No matter the size or distance, Brighton Towing Company can help you transport your vehicle. We're experts in handling buses, delivery trucks, moving vans, and all other commercial vehicles. So if you need to get your automobile from one place to another, don't hesitate to give us a call.
At Brighton Towing Company, we understand that time is money. We'll work quickly and efficiently to get your vehicle where it needs to go. We know that every minute your vehicle isn't in service is costing you money, so we'll do everything we can to get it back on the road as soon as possible. If you need commercial vehicle towing services, pick up the phone and give us a call today at 720-386-7628.
Discounts Available
Brighton Towing Company offers discounts for AAA members, military personnel, and seniors. Simply show us your membership card or military ID when we arrive to deduct the discount from your total bill. It's our way of saying thanks for being a loyal customer–or for serving our country.
If you know that you'll need our towing services at some point in the future, give us a call and prepay for the service. You'll receive a discount, and we'll be there when you need us.
At Brighton Towing Company, we are always trying to find ways to serve our customers better. So if you have any suggestions, please don't hesitate letting us know. We would love to hear your feedback.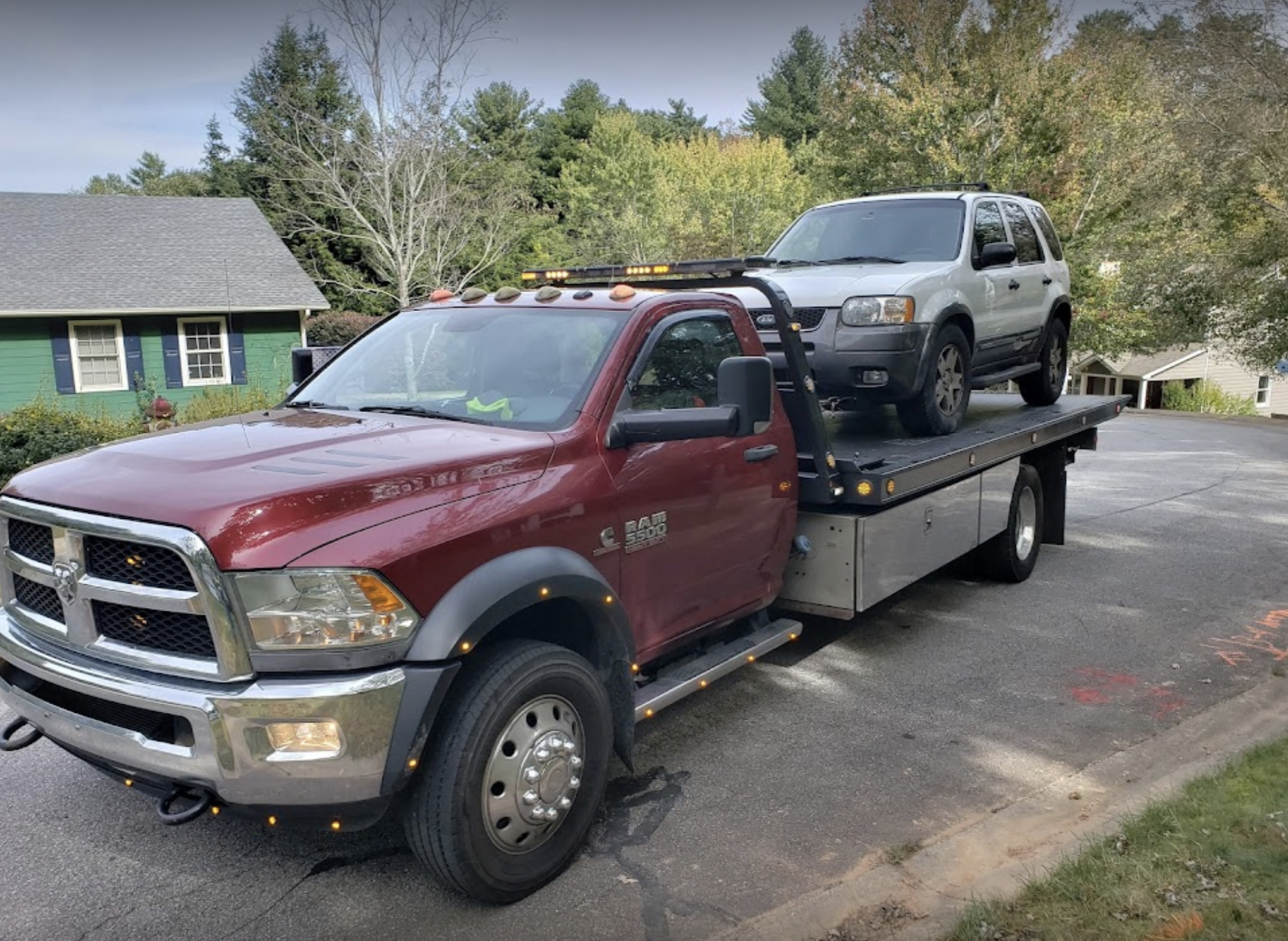 Contact Us Today
If your vehicle breaks down and you find yourself in need of a tow or roadside assistance, contact Brighton Towing Company immediately. We offer several services and our staff is available 24/7 to help you get back on the road as soon as possible.
Brighton Towing Company is readily available when you need towing or roadside assistance. Whether it's day or night, give us a call and we'll help as best we can. We service all of Adams and Weld County with quick and reliable towing, wrecking, roadside assistance, and equipment hauling. So remember our number for any future needs.
We're easy to reach at 720-386-7628.
In partnership with Aurora RPM Towing & Recovery.