Brighton Winching Service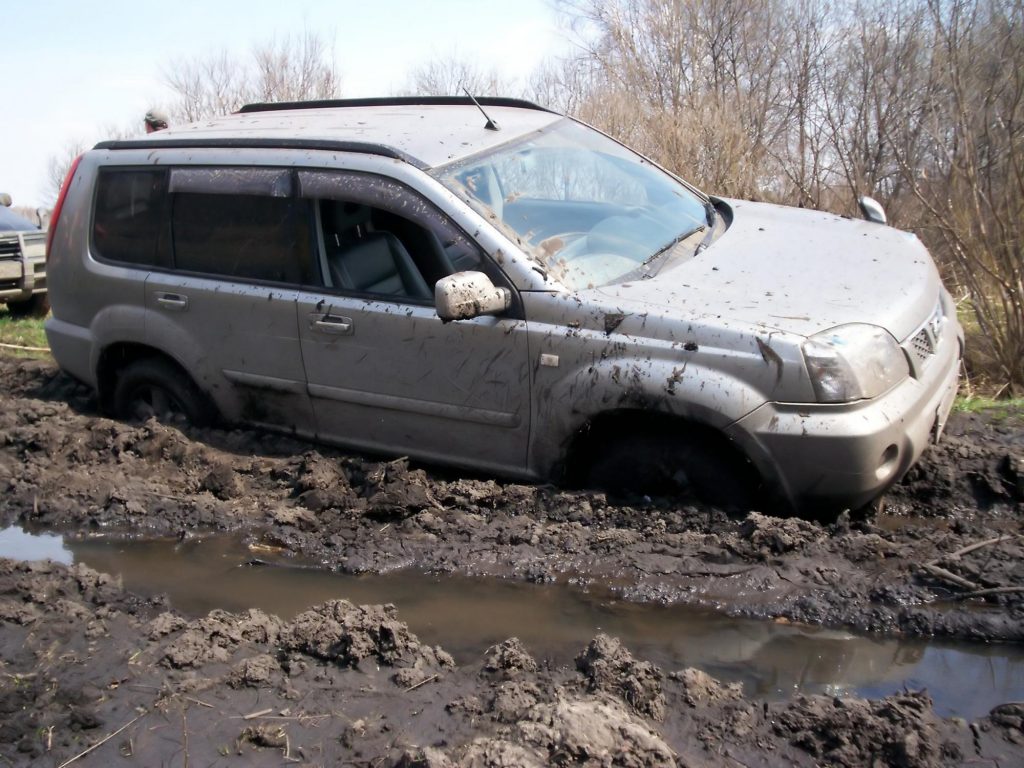 At Brighton Towing Company, we understand that getting stuck on the rocky roads and rugged terrain of Colorado is a common occurrence. That's why we offer a reliable winching service that can pull your vehicle out of just about any mess you get it into. Our team of skilled technicians is equipped with the tools and knowledge to safely and effectively extract your vehicle from even the most challenging situations.
Our winching service begins with a thorough assessment of your vehicle and the surrounding area. We'll determine the best course of action to extract your car, taking into consideration factors such as the angle and position of your vehicle, the type of terrain it is stuck in, and any potential hazards. Once we have a plan in place, we'll use our specialized winch to carefully and slowly pull your car out of the mess it's in.
One of the advantages of choosing Brighton Towing Company for your winching service in Brighton, CO is our dedication to safety. We take every precaution to ensure that your vehicle is handled with care, and our technicians are trained to follow all safety protocols when working on your vehicle. We also carry all necessary safety equipment, including gloves, safety glasses, and reflective gear, to protect ourselves and our customers while on the job. Just dial  (720) 386-7628 today and get free estimates.
We Won't Be Late
At Brighton Towing Company, we understand that when you're stranded on the side of the road, you want help to arrive as quickly as possible. That's why we pride ourselves on our timely arrival to all of our service calls. No matter what service you need, you can count on us to be there when you need us, day or night.
Our team of professionals is dedicated to providing fast, reliable service to all of our customers. We use state-of-the-art dispatch systems to track the location of our technicians and ensure that they arrive at your location as quickly as possible. We also have a fleet of well-maintained trucks and equipment, which allows us to respond to calls quickly and efficiently.
In addition to winching, we also offer a range of other services to help get you back on the road as quickly as possible. These services include jumpstarts, tire changes, fuel delivery, and lockout services, all of which are designed to help get you back on the road as soon as possible.
Contact Us Today!
So if you find yourself stuck in a mess on the side of the road in Colorado, don't hesitate to give us a call. We'll be there in a flash to get you back on the road (hey—it's us!). That's the Brighton Towing Company difference, and we're proud to offer it to all of our customers in Adams and Weld County.
Brighton Towing Company:  (720) 386-7628.