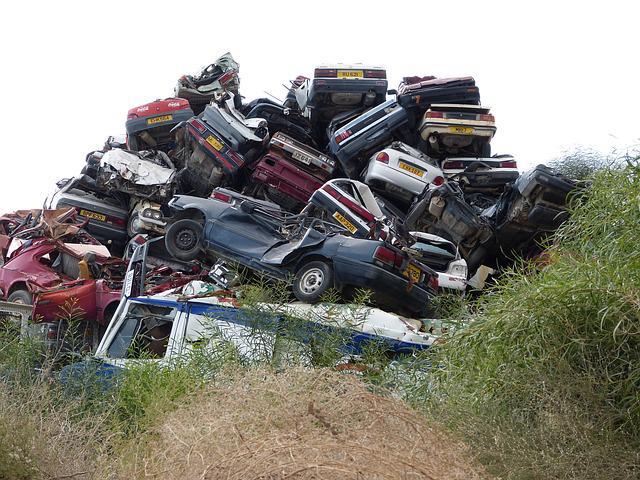 Brighton Towing Company is a full-service auto wrecker and towing company serving the Brighton area and beyond. Our team of experienced and professional drivers is available 24/7 to provide fast and reliable service to get you and your vehicle back on the road as quickly as possible.
Our auto wrecker service in Brighton, CO is designed to handle all types of vehicles, from small cars to heavy trucks and buses. We have the equipment and expertise to safely and efficiently remove and transport damaged or abandoned vehicles. We also offer a range of additional services, including winching, off-road recovery, and roadside assistance. Dial (720) 386-7628 today and get free estimates.
One of the key benefits of using Brighton Towing Company for your auto wrecker needs is our commitment to safety. Our drivers are fully trained and certified, and we use only the highest-quality equipment to ensure the safe handling of your vehicle. We also have a fleet of modern, well-maintained trucks that are equipped with the latest safety features, including air brakes and stability control systems.
In addition to our auto wrecker service, we also offer a range of other services to keep your vehicle in top shape. This includes motorcycle towing, lockout service, and more.
If you find yourself stranded on the side of the road, our roadside assistance service is here to help. We can provide jump starts, fuel delivery, tire changes, and other services to get you back on the road as quickly as possible. We also offer winching services for vehicles that are stuck in ditches, mud, or other challenging terrains.
When You Need an Auto Wrecker
There are a few situations when you may need to call an auto wrecker for assistance. If your vehicle has been involved in a serious accident and is no longer drivable, an auto wrecker can safely remove it from the scene and transport it to a repair shop or storage facility. If your vehicle has been abandoned on the side of the road, an auto wrecker can also remove it to clear the way for other traffic. Additionally, if your vehicle is stuck in a ditch or off-road location, an auto wrecker can use specialized equipment to retrieve it and bring it back to civilization. It's important to call an experienced and professional auto wrecker company to ensure that your vehicle is handled safely and efficiently.
Contact Us Today!
At Brighton Towing Company, we take pride in offering fast and reliable service at competitive prices. We understand that being stranded on the side of the road or dealing with a damaged vehicle can be stressful, which is why we strive to make the process as smooth and hassle-free as possible. Our team is here to help you every step of the way, from the initial call for service to the final delivery of your vehicle.
So if you need an auto wrecker or towing service in the Brighton area, don't hesitate to give us a call. Our team is standing by to assist you with all of your vehicle-related needs.
Brighton Towing Company:  (720) 386-7628.